Hi, I am
Maxwell Emerson
I am a adventurer.
about me
Get to know me
Hello, I'm Maxwell Emerson. I'm a graduate of Iowa State University (May 2017) and received a Bachelor's of Science in Management Information Systems (MIS) w/ an emphasis in networking. With this, I'm currently enjoying my career within the Mainframe and everything that Z/OS has to experience.

My hometown is Savage, Minnesota; a suburb right outside Minneapolis. With this, I'm a very versatile person and enjoy the process of learning and experiencing new things. I have come to love this field due to the constant change and improvements that it experiences. Ever since I've been young, I've always had a passion for entrepreneurial venture and new technology; from Kool-Aid stands, to now creating and managing websites; I'm grateful for the experiences I've had so far.

Over past several years, I've been managing and producing websites that have grossed over 250,000 visitors yearly. Building these ventures have taught me invaluable lessons; which included both the good and yes, the bad. Through my experiences, I've come to take on a multitude of hobbies; to name only a few: personal fitness, fishing, hunting, hiking, home automation, 3d printing, server management, network attached storage, website creation, caching solutions, photography and whatever else comes my way.

Currently, my personal life involves my family, girlfriend (Allie) and dog, Kona. I strive to be well balanced and experience everything life has to offer.

Check out more of my website to get to know me along with my current ventures, hobbies and more that I'm currently working on. My main goal of this website is for you to get to know me a little more. Furthermore, feel free to get in contact with me for more information or check out my portfolio to see what's new. Thanks for visiting!
Talk to me
I'd love to chat with you! Just head over to the sidebar and click Contact!!

Contact me regarding any of the following:
Programming (Favorites are: Java, HTML, CSS, Python)
Business Ventures/Entrepreneurship
Travel Experiences
Big Data/Analytics
Technology Consulting
Mainframe & Z/OS
Investments Opportunities
Any Other Experiences/Opportunities
skillsets & characteristics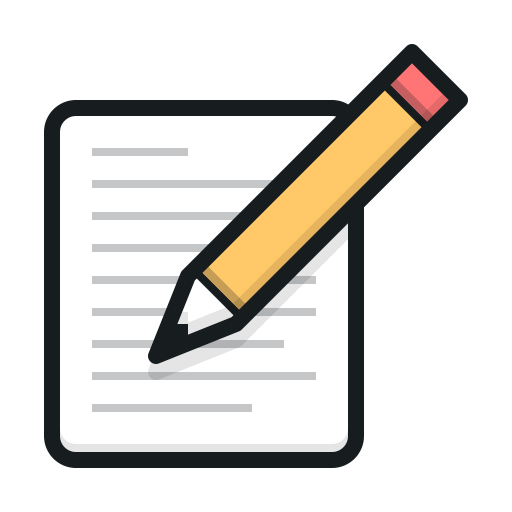 Web Design
I've designed websites that have resulted in thousands of organic, social and direct user every week.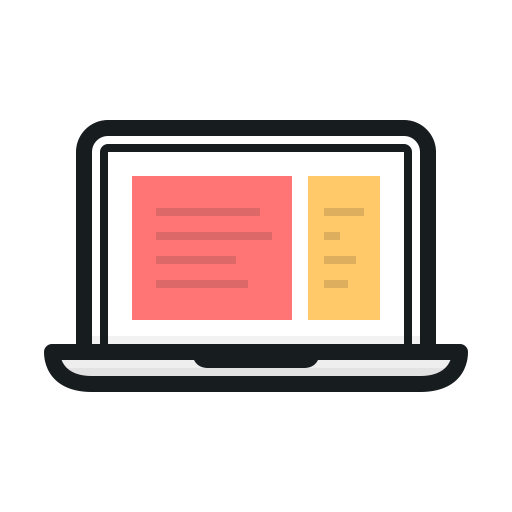 Tinkering
I've enjoyed tinkering with electronics and learning new things. From home automation, to PIC chip encoding, I've dabbled in a litte of everything.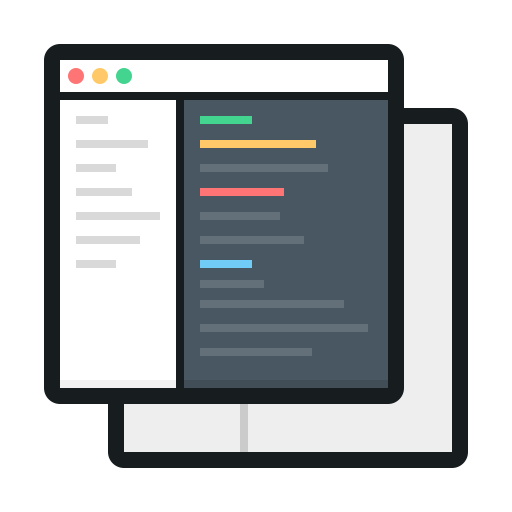 Management
I manage multiple teams that not only help create my websites, but also use agile methods (kanban boards, sprints) to help streamline these processes.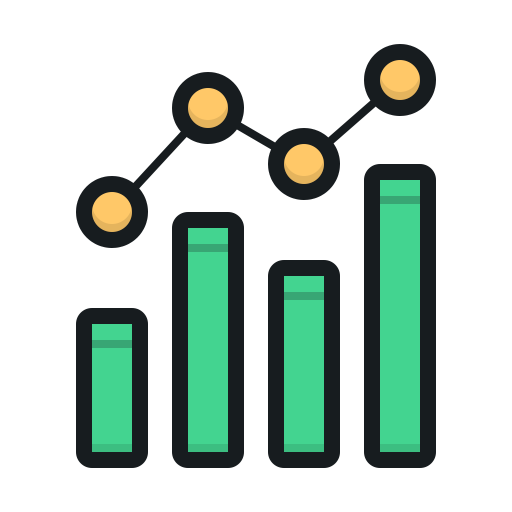 Problem Solver
I strive to not only have a open mind, but also one that is willing to learn. I enjoy a good challenge and often find it hard to stop till it's finished.
fun facts
Over 150 Articles Published
Over 250,000 Visitors Yearly
Users Spent 160+ Days On My Websites Yearly
resume
Seeking an Information Systems Technology opportunity with a progressive company that will allow me to demonstrate my technical skills to help achieve both business and financial goals.
Listed are a few relevant courses that I have experienced. Click below to read more about them.
Information Systems Analysis:
Business Processes, Data and Process Modeling, Feasibility Studies, Development and Design Recommendation.
Final included analyzing and recommending improved information system to a business owner.
Intermediate Business Programming:
Data Structures, file accesses, object oriented programming methodologies in business environments, frameworks and application development environments.
Mainly focused on Java and a bit of SQL.
Final included a group based project that revolved around creating a Java program that leveraged data repositories.
Database Management Systems:
Focused on database design, development and implentation of that database. Included reading real world cases and breaking them down into plausible database designs; both written and created using programs such as Microsoft Visio.
Topics included normalization, relational models, concept mapping etc. Some databases were also then created using SQL.
Project Management:
Supported team activities along with creating a better project management environment through agile methodologies.
Experienced project management techniques and used multiple different tools such as JIRA.
Finally, included planning a full project with topics such as: initiation and executation, risk assessment, estimating and contracting, planning, human factors and standard methods.
Information Systems Infrastructure:
Overview of Internet and telecommunications technology used in business applications. Understand Internet and network protocols, network and application architectures, design, and implementation.
Enterprise Systems and Architecture:
Contemporary theories, concepts, and practices in network infrastructure, network design, and information security. Design, install, and administer a complex network infrastructure. Study security threats and attacks and countermeasures. Investigate exposure to attacks, firewalls, and development of intrusion detection systems. Other security topics such as risk management, IT audit, and security regulations will also be addressed.
Included below are a few of my certifications and badges:
Master the Mainframe - Part 2
"The badge earner has mastered basic mainframe concepts. This individual is able to perform extensive programming (advanced commands, system setup, and advanced system navigation) and application developing (C, JAVA, COBOL, assembler and REXX) tasks, as well as having hands-on experience with multiple operating systems (Linux on z Systems, z/VM, z/OS, z/TPF)."

For more infomation
IBM Enterprise z Computing Essentials
"This badge holder has experience with COBOL code structure and syntax, and has a solid understanding of the DB2 environment and the use of SQL to extract data. This person also has experience using Job Control Language (JCL), understands the basic syntax and structure of JCL code, and can create simple batch jobs that run on z/OS systems. This badge holder can apply this range of knowledge and skills to the IBM mainframe environment, and to related DevOps practices."

For more infomation
June 5th, 2017 - Current
Business Systems Analyst: Mainframe Network
US Bank
Currently enjoying my experiences within the Mainframe and Z/OS.
June 1st, 2016 - August 19th, 2016
Mainframe/Technical Services - Intern
US Bank
I was selected from over 400 applicants to participate in a highly immersive and comprehensive US Bank mainframe program. The position spanned over-all enterprise infrastructure and application services; which are critical to this Fortune 200 corporation. Topics including: ISPF, JCL, Z/OS, REXX, IPL, MVS, CICS, Automation, Storage, Capacity Planning, and much more.

Alongside this, I helped facilitate component and infrastructure assessments to support business requirements, operations, and production solution. These included: group problem solving, line-of-business operations analysis, problem-solving and solution assessments presented to executive leadership. The effort was successfully accepted and moved forward to operational acceptance.

Production and operational problem solutions include systems integration, change and problem management, and operational recovery/triage.

Upon completion, was offered full time employment following graduation.
Jan 2010 - Current
Web Design/Seo (Search Engine Optimization)
Self-Employed
Created and manage websites that amassed 30,000+ visitors a month w/ fiscal revenue spanning two social media sites expected to exceed 100% growth annually. Currently in the process of introducing another website in the near future.
Jun 2010 - May 2013
Custom Web Solutions and On-line Contracting
Self-Employed
Contracting services and customized support of imbedded code for X360 gaming handheld and consoles as well as imbedded chip encoding to enhance the gaming experience. Marketed solutions online and sold over 200 handheld units.
July 2004 - July 2013
Social Media Manager
Mauris Inc.
Successfully introduced, managed and planned social media outreach on multiple platforms.
2013 - May 5th, 2017
Management Information Systems w/ Emphasis in Networking
Iowa State University - Ames, IA
Attended Iowa State University and received a Bachelor's of Science in Management Information Systems (MIS) w/ an emphasis in networking. Cumulative GPA: 3.37 w/ Dean's List in Spring of 2016 (3.73) and 2015 (3.67).
2010-2013
Prior Lake High School
Prior Lake, Minnesota
Attended Prior Lake High School
coding skills
program skills
Operating Systems